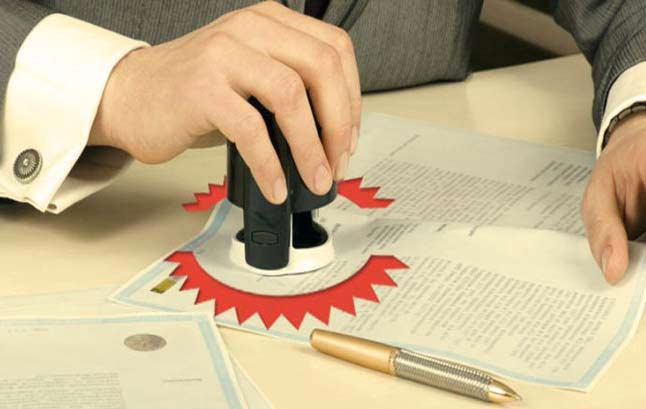 Attestation Services
Attestation service is the demonstration of formally affirming Personal, Educational, and business Documents by approved individual/Persons/Departments/powers with their official stamp and signature.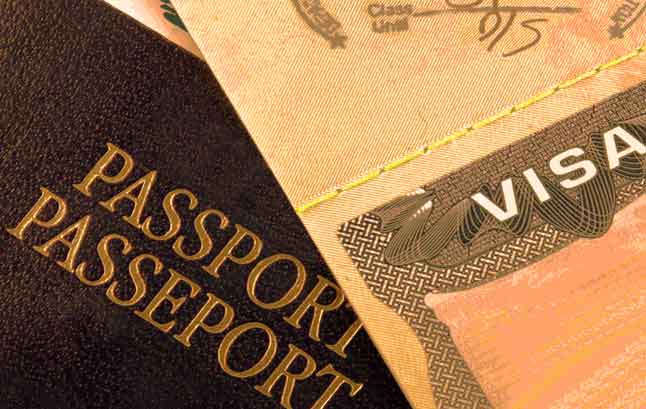 Visa outsourcing with Biometric solutions
AVS specialises in building up Visa Service Centres for Diplomatic Missions around the world, who wishes to outsource the function of Visa and Consular services.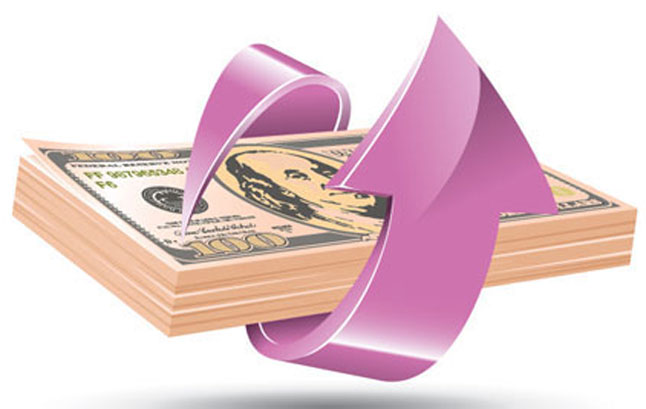 Payment Monitary System
AVS offers tailor made solutions as per local rules and regulations, acceptable business practices and specific needs of the client government in each country.